Lucinda Spurling
Lucinda Spurling is a writer and director. In 2017 she directed the thriller, Mother of All Secrets starring Kelly McGillis (Top Gun, Witness), Emmy award winner Kate Mansi, and The Countess, Luann D'Agostino. Three of her feature documentary films have been broadcast internationally, won awards and travelled the festival circuit. Her three part PBS film series, The Lion and the Mouse, is narrated by Michael Douglas. She has three screenplays in development, written several published short stories, and a non-fiction book. Lucinda writes stories because she loves every moment of the process, Lucinda sometimes produces because it's a neccessary evil, and she directs in self defense, but storytelling for her is everything.
"Life is like arriving late for a movie, having to figure out what was going on without bothering everybody with a lot of questions and then being unexpectedly called away before you find out how it ends." Joesph Campbell, Creative Mythology.
Lucinda is managed by CINE LIT REPRESENTATION
551-513-0268
Anna Cottle and Mary Alice Kier
cinelit@att.net
.01
SCREENWRITER
Writing for the screen is Lucinda's first passion. Her documentary work fueled a greater passion for adapting true stories for the fiction/narrative world proving her talent for molding true stories into satisfying cinema. An ongoing creative evolution led Lucinda to also write original screenplays. Comedy and Drama. A thriller or two.
Here are some of her projects. If they are adaptations she holds the story rights and is more than likely looking for financing and producing partners.
"Tell me a fact and I'll learn. Tell me a truth and I will believe, but tell me a story and it will live in my heart forever." Native American saying.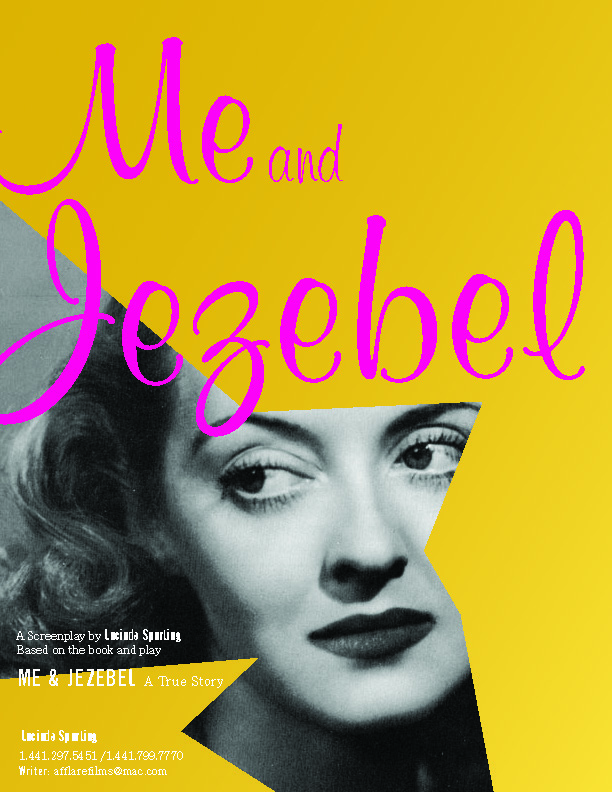 Bette Davis moves in with her biggest fan, Liz Fuller, while fleeing paparazzi after the release of her daughter's tell all memoir. The Fuller family face the ultimate test, when two days turn into a month and suburban Connecticut in 1985 will never be the same. A true story.
Spec: Comedy (1980s)
AWARD WINNER: BEST SCREENPLAY OF THE FESTIVAL
WORLD FEST HOUSTON 2017
THIRD PLACE in National Screenwriters' Day 2018
SEMIFINALIST Screencraft Comedy Competition
After the British Airship R101 crashes in 1930 killing most on board a widow teams up with a psychic medium to uncover the cause of the crash. Pitted against an unconvincing Court of Inquiry and with guidance from beyond the grave they uncover damning evidence revealing a Government conspiracy and the true villain. They also discover that life and love can exist after death.
True Story
Spec: Period Drama (1930s)
FINALIST BEVERLY HILLS FILM FESTIVAL SCREENPLAY COMPETITION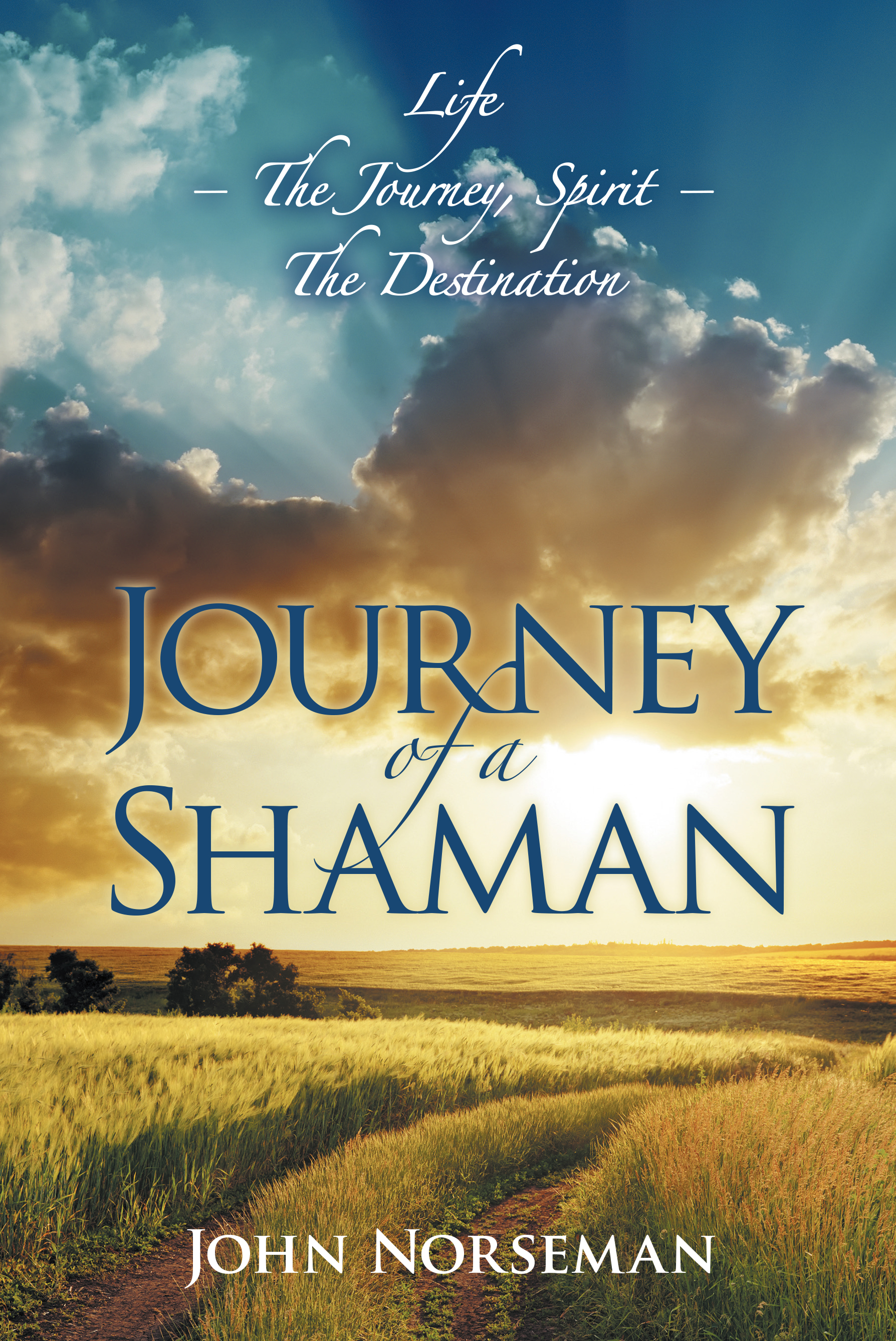 John Norseman overcomes an abusive and traumatic childhood to become the self-made CEO of four major companies but when he finds his successful life empty he faces a personal reckoning and gives everything up to take a spiritual path. His journey of a shaman takes him across several countries to find love and enlightenment, but he must face tragedy and loss once again before he can understand the truth of the shaman: that we are all one.
A True Story.
Spec: Drama (Contemporary)
Based on the nonfiction book of the same title by John Norseman and published by Balboa press, a publishing branch of Hay House.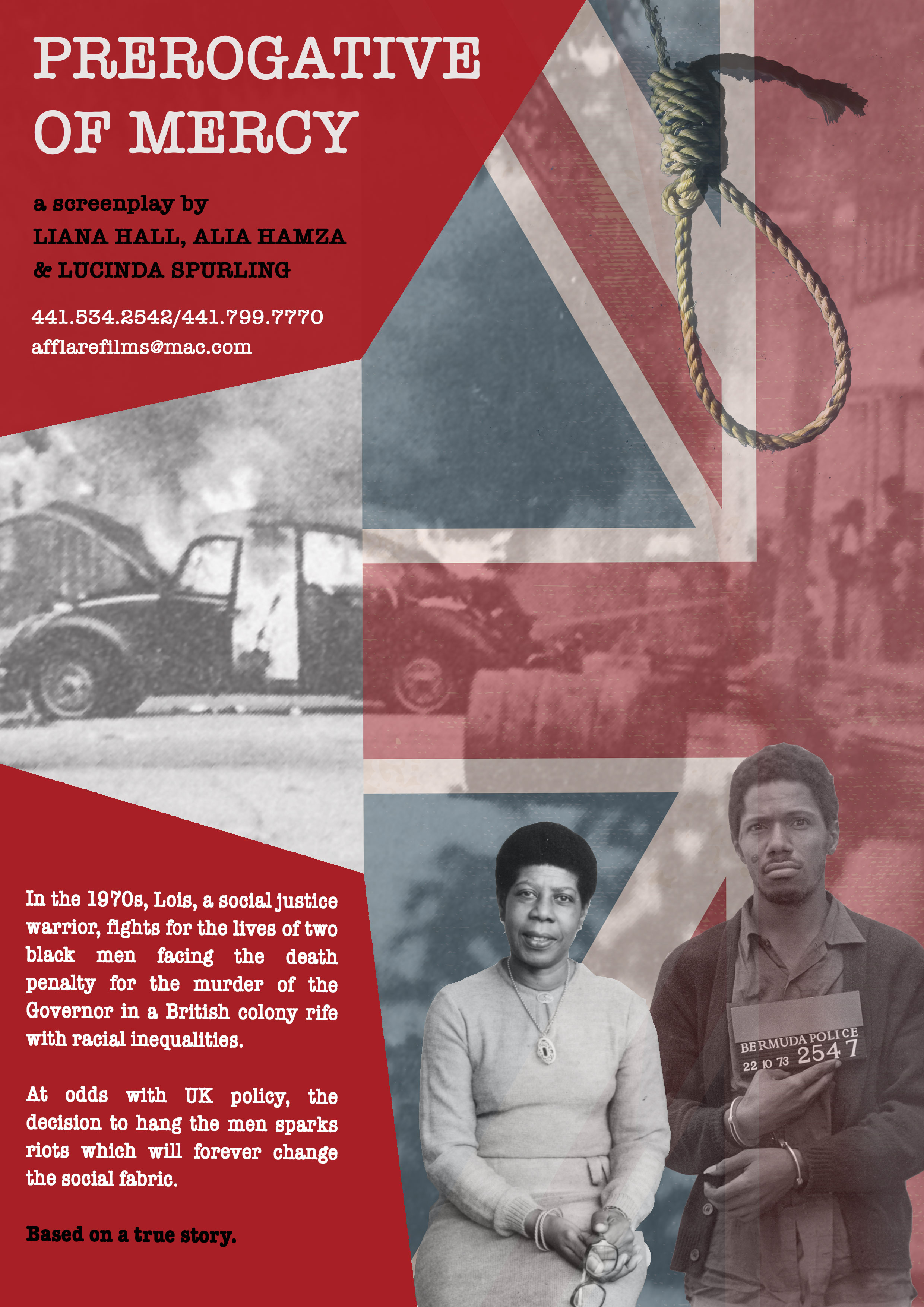 Lois, a social justice warrior, fights for the lives of two men facing the death penalty for the murder of the Governor in a British colony rife with racial inequalities. At odds with UK policy, the decision to hang the man sparks riots which will forever change the social fabric.
A True Story
Spec: Political Thriller (1970s)
(Based on the nonfiction book, Island Flames, by Jonathan Smith)
Lucinda's most recent film is Maternal Secrets, shot in 2017 and released in 2018, distributed by Marvista. Lucinda writes and directs feature films but her career began directing independent documentary films. Her first documentary, Rare Bird (2006) screened in the U.S. on PBS and across the world on TV and in film Festivals. Her follow up a three part historical series for PBS: The Lion and the Mouse, is narrated by Michael Douglas. Her 2013 film, In The Hour of Victory won Best Director at the Southampton Film Festival.
When a U.S. State Senator goes missing on vacation in Bermuda his pregnant girlfriend, Aubrey searches for answers. What she learns is his estranged mother is on the island and knows more about the disappearance than she is letting on.
Starring:
Kelly McGillis ( Top Gun, Witness0
Kate Mansi (Emmy Award Winner 2017)
Luann de Lesseps aka The Countess (Real Housewives of N.Y.)
Brooke Burfitt
Sean Stolzen
WATCH THE TRAILER! PRESS PLAY BELOW!
IN THE HOUR OF VICTORY
(2013)
Untouched for fifty years, a family finds a bundle of letters setting them on a journey into their past, and the rediscovery of a tragic love story amid the turmoil of World War II
Best Director Award: Southampton Film Festival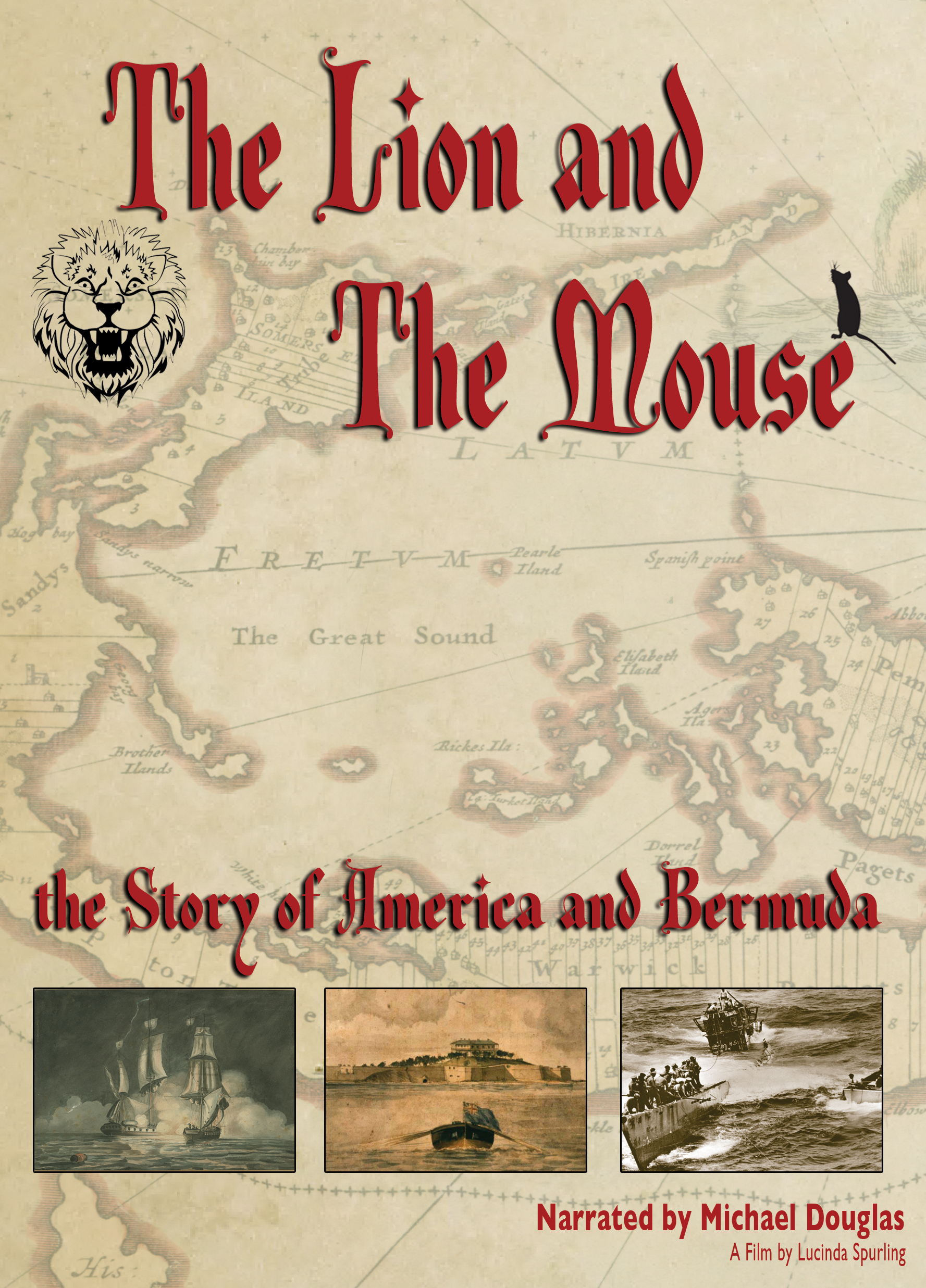 THE LION AND THE MOUSE
(2009)
The Lion and the Mouse looks back at the birth of America and the deciding conflicts and characters that have shaped the last four centuries.
Audience Award Winner: Bermuda International Film Festival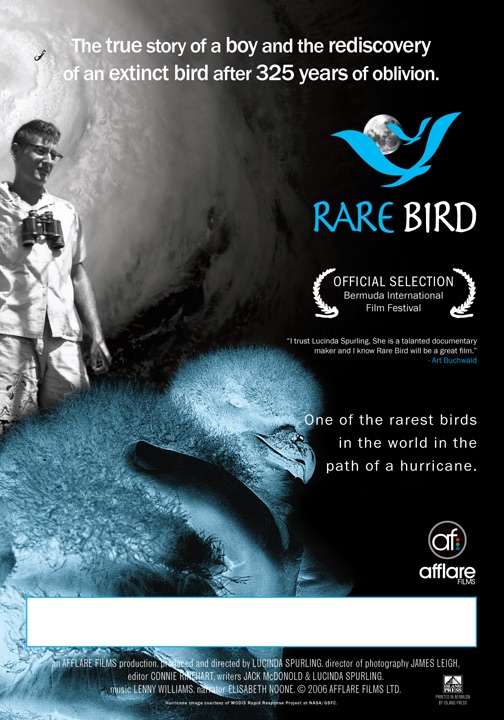 Imagine finding a pterodactyl alive and nesting on an obscure island. Rare Bird is the true story of a 15 year old boy who helped find a bird believed extinct and solve the mystery of its existence. Like the myth of the phoenix, the Cahow bird is resurrected on the island paradise of Bermuda at the dawn of its development, returning to teach humanity an important lesson in perseverance against the threat of global warming. This true story is both a miracle and a mystery and will keep you riveted as the destiny of an "extinct" species plays out in a race against time.