Lucinda's most recent film is Maternal Secrets, shot in 2017 and released in 2018, distributed by Marvista. Lucinda writes and directs feature films but her career began directing independent documentary films. Her first documentary, Rare Bird (2006) screened in the U.S. on PBS and across the world on TV and in film Festivals. Her follow up a three part historical series for PBS: The Lion and the Mouse, is narrated by Michael Douglas. Her 2013 film, In The Hour of Victory won Best Director at the Southampton Film Festival.
When a U.S. State Senator goes missing on vacation in Bermuda his pregnant girlfriend, Aubrey searches for answers. What she learns is his estranged mother is on the island and knows more about the disappearance than she is letting on.
Starring:
Kelly McGillis ( Top Gun, Witness0
Kate Mansi (Emmy Award Winner 2017)
Luann de Lesseps aka The Countess (Real Housewives of N.Y.)
Brooke Burfitt
Sean Stolzen
WATCH THE TRAILER! PRESS PLAY BELOW!
IN THE HOUR OF VICTORY
(2013)
Untouched for fifty years, a family finds a bundle of letters setting them on a journey into their past, and the rediscovery of a tragic love story amid the turmoil of World War II
Best Director Award: Southampton Film Festival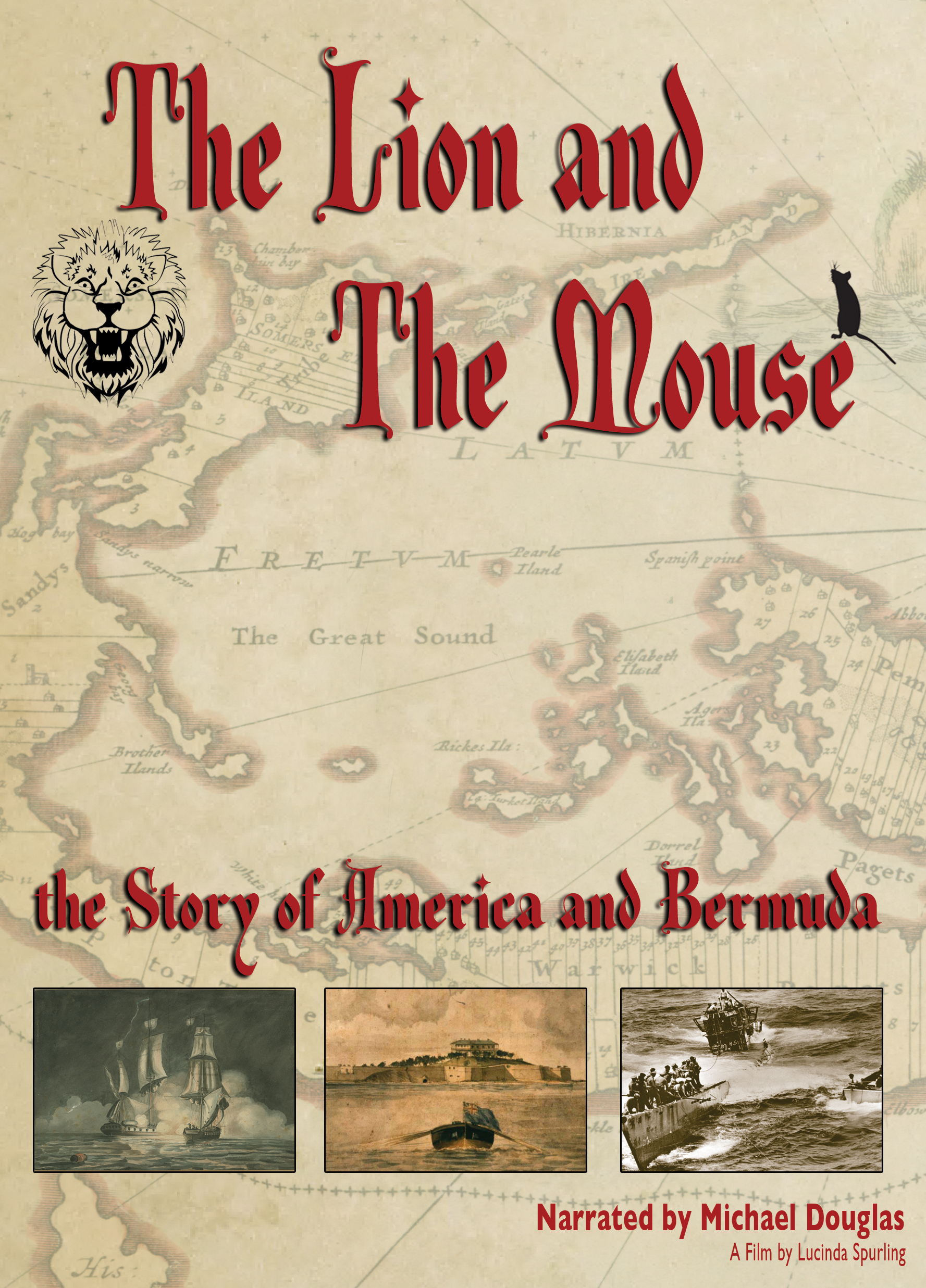 THE LION AND THE MOUSE
(2009)
The Lion and the Mouse looks back at the birth of America and the deciding conflicts and characters that have shaped the last four centuries.
Audience Award Winner: Bermuda International Film Festival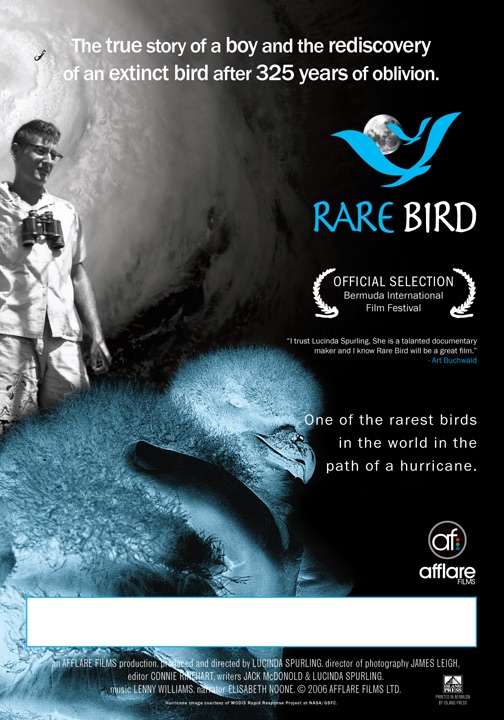 Imagine finding a pterodactyl alive and nesting on an obscure island. Rare Bird is the true story of a 15 year old boy who helped find a bird believed extinct and solve the mystery of its existence. Like the myth of the phoenix, the Cahow bird is resurrected on the island paradise of Bermuda at the dawn of its development, returning to teach humanity an important lesson in perseverance against the threat of global warming. This true story is both a miracle and a mystery and will keep you riveted as the destiny of an "extinct" species plays out in a race against time.